The Australian Qualifications Framework (AQF) is a structured approach to educational qualification. The hierarchy includes 10 levels altogether, ranging from Certificate I at Level 1 to a doctoral degree at Level 10. The certificates represent basic post-secondary skills and experience, and completion of them indicates preparedness for employment or higher-level training and education. The certificates are often equivalent with vocational education.
CERTIFICATE IV
Certificate IV or Level 4 is the highest-level certificate available. It typically takes six months to two years to complete, depending on the vocation. Achieving the first three certificates will have taken between two and four years. Certification at the fourth level indicates that the person has both practical and theoretical knowledge and skills for specialized work.
CERTIFICATE IV IN TRAINING AND ASSESSMENT
Training and assessment is a special field that generally works in conjunction with another field. For instance, if a person held a Certificate IV for plumbing, then they may achieve a Certificate IV in training and assessment of plumbing in order to train others for and approve them for having reached Level 4 in that field. Having a Certificate IV in training and assessment expands employment options, looks great with your resume and makes a person more attractive to potential employers.
ONLINE VS. IN-PERSON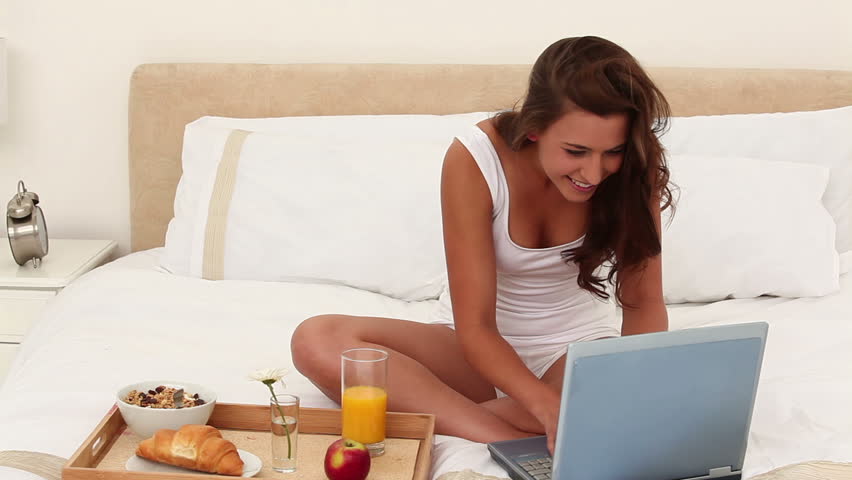 Online education is becoming increasingly common, and achieving a Certificate IV in training and assessment online is practical for a number of reasons. Training online is typically less expensive, and it is more accessible to the person also working a regular job. Certificate IV in training and assessment is also completed faster than most other Certificate IVs, and online training can make that particularly true.
CHOOSING A CERTIFICATE IV TRAINING AND ASSESSMENT PROGRAM
After ensuring that the certification program is from an accredited instruction, the next step is to confirm that the program has the proper context. In other words, it is very important that the school offer the certificate within the context of the student's field of mastery. One way to assure this is to choose schools based on their reputation for helping students achieve the standard Certificate I-IV in that particular field.
CONSIDER POTENTIAL EMPLOYERS
If a current employer is requiring and funding the certification, it likely has certain expectations. Determine what those expectations are explicitly. If the student does not have a current employer, then it may be wise to investigate the matter with potential employers. A great way to gauge a program is to ask a local, respected vocational school if they would accept it for a teaching position.
SHORT- AND LONG-TERM GOALS
The earlier a student sets a Certificate IV for Training and Assessment as a goal the better it is the long run. In fact, many schools have programs that will allow a student to achieve Certificate I-IV in a particular field and the training and assessment related to that field. The benefit to this is that the student can consolidate training, internships and costs.
POST-CERTIFICATION PLACEMENT
If a student is not currently employed and will require it after certification, then it is crucial to consider the schools ability to do that. Investigate the various programs that the school will have available after graduation, but as importantly, consider the school's past performance, such as completion rate, employment rate and post-graduation debt level.
FINANCIAL AID
In Australia, all levels of education have financial aid available to them from both government and private sources. Generally, the aid is reserved for those students currently working toward a degree. Certificate IV for Training and Assessment is a little different, however, and there are both grants and loans available. The amount of aid available depends on the field.