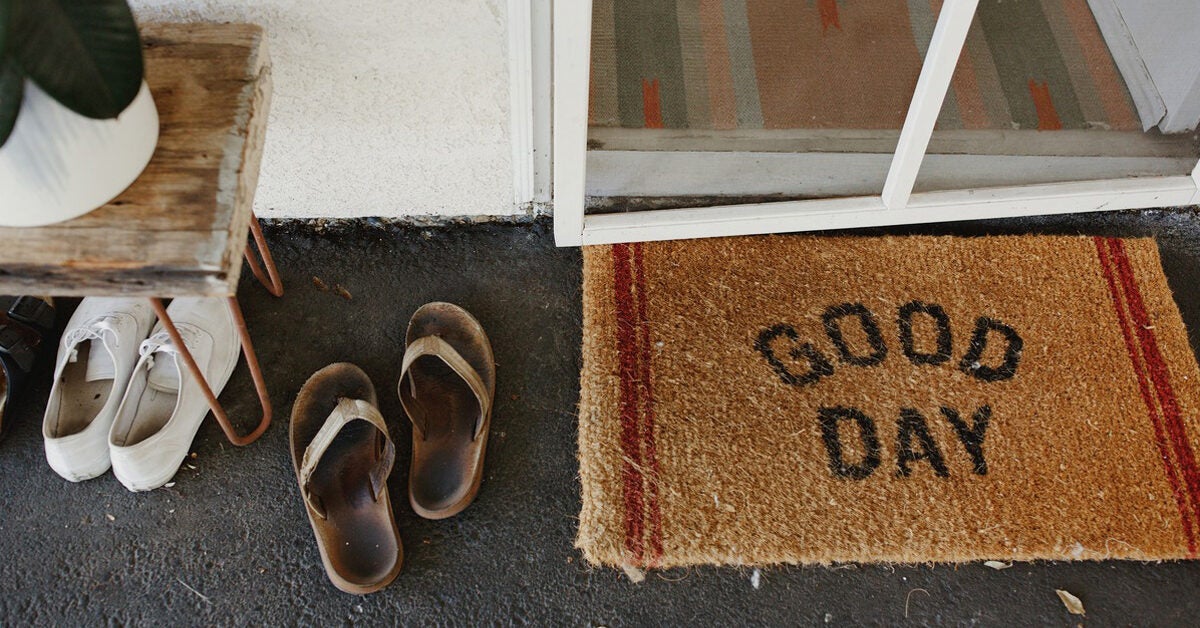 Often most users underestimate the importance of maintenance while using their entrance matting. These mats too need regular cleaning so that they may appear attractive when someone enters your premises.
If your custom logo rug taken from Ultimate Mats remains in well-maintained condition, near the entrance, then it can keep out almost 80% of your outdoor dirt from getting into your premises through the shoes of your visitor.
The following are a few tips to make your entrance mats last longer and provide you good service:
Unroll your mat immediately on receipt
As you receive your new mat they will arrive rolled-up way and during the winter season, it may remain cold and stiff.  You must therefore immediately unroll them and try to place them in a normal room-temperature area immediately.
Vacuum clean your mats regularly
You must regularly use a vacuum cleaner to clean the mat so that its fiber remains healthy. If you fail to do that then all the dirt will get settled within the mat and it will be very difficult to get rid of them easily.
Regularly check and inspect your mat
You must periodically inspect the mats to ensure that they are wearing evenly, and to balance their wear you must rotate lower-use mats and higher-use mats periodically.
Prefer to do spot cleaning
Never leave any stains to remain untreated until for the next major service and better spot treat them as early as possible with a certain commercial carpet stain remover.
Deep cleaning is also essential
As you change oils regularly in your car, in the same manner, your mats also need periodic service for keeping them working properly. You must therefore deep-clean your fabric mats by using a carpet extractor, and ensure that you rinse them well.
It is nice to shampoo and deep-clean your mats, but you must also ensure that you allow the mats sufficient time to dry out properly before you return them back to service.
You can also hang them if the size is not too big so that they can dry up properly.  You may also place drying fans very close to your mats to promote thorough drying.
Regularly doing hot water extraction will be great for maintaining your textile mats in proper working order, and you must shampoo once and then rinse twice. Make sure that no excess amount of shampoo will be left behind after the cleaning.
That is because any residue soap left behind can attract new dirt much faster than before.
Monitor the traffic patterns
You can also spend some time monitoring the traffic patterns of your building and make sure that you are deploying the entrance matting in an as effective way as possible.
To keep your mats clean and well-maintained, you must monitor their wear pattern too time to time. This can help you to keep your building in a well-maintained condition and can also save your money in your budget for maintenance in the long run!